Last Updated on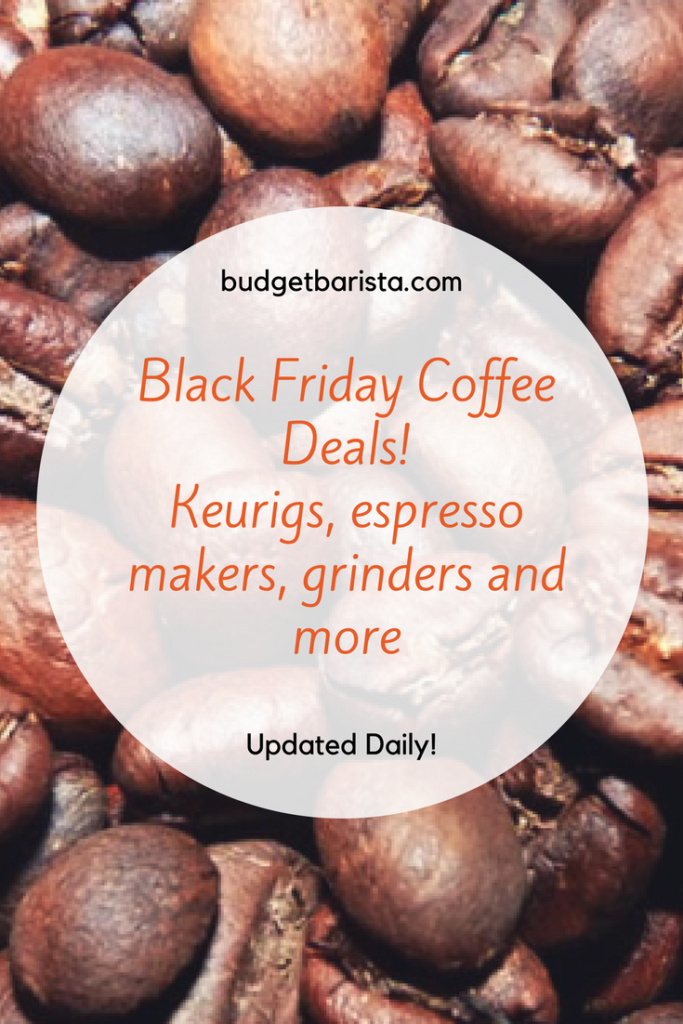 Percolator coffee may not be the most innovative method on the market. That being said, it has been a consistent brewing method for a reason. Percolators deliver easy, strong, and tasty coffee.
While it can seem, at first glance, that percolators are all identical, that isn't the case. There is a lot of variation from percolator to percolator, and that variation can have a strong impact on the taste of your coffee.
A good percolator will be a friend for life. Whether you want to use it at home or while out camping, you have a lot of choices. So here are a few of our top picks on Amazon.
What To Look For in a Percolator
Generally speaking, there are a few things to consider when shopping for a percolator. They include volume, material, and environmental functionality. Some percolators will be versatile and great for camping, and others will be large and perfect for family reunions or other gatherings.
When it comes to material, you should consider the way flavor is absorbed. Generally, glass absorbs less flavor than stainless steel and enamel. This is important because less absorbent percolators are more effective for the purpose of repeated use.
Electric percolators are incredibly convenient. However, having an electric percolator means that you might want to stick to home use: using it over a fire or on the stove can void the warranty.
The largest style of percolator is a coffee urn. You'll usually see these at social functions. They're incredibly effective at brewing a large volume of coffee, so if you're shopping for your charity, place of worship, or business you may want to consider one. Otherwise, these aren't for the majority of home baristas.
Stovetop Percolator Coffee Pot, Glass, 8 cup (40 oz) ...
8 Cup/40oz. Stovetop Coffee Percolator for Use on Electric & Gas Ranges
High Quality Borosilicate Glass from DURAN, Germany
Assembled in USA
BPA-Free & Dishwasher Safe
See Instructions/Specification Sheet in Technical Specification Section Below
While most percolators are stainless steel, there are many benefits to going with a glass model. The most important is the fact that glass does not absorb flavors with the intensity of metal. It also does not require regular descaling, unlike metal and enamelware percolators.
While you may be worried about fragility, the Medelco percolator is made with highly durable borosilicate glass. It's also safe to use in the top rack of the dishwasher.
The biggest disadvantage to this percolator is its limited usage. Instructions say that it should only be used on an electric or gas stovetops. Because of that, it cannot be used on camping trips or other travel excursions, which makes it a difficult choice for regular hikers.
4/5
GSI Outdoors 8 Cup Enamelware Percolator for Coffee at Home or Campsite
Stay Caffeinated: Coffee? Always! The enamelware percolator makes your caffeine needs attainable for any campsite, cabin, RV, or even a retro farmhouse kitchen.
Sturdy Structure: Built from heavy-gauge steel with a Classic, handsome speckled enamel finish, every piece has been kiln-hardened twice at 1000 degrees F to stand up to scratches and chipping.
Perfect Cup of Joe: The Percolator's three-ply construction maximizes heat distribution for even cooking because you deserve nothing but the best cup of coffee.
A Sight to See: Watch your coffee brew through the unbreakable resin cap. Coffee isn't just a drink, but an experience.
Lifetime Promise: GSI Outdoors spent over 30 years building quality, performance products and stands behind them 100%. GSI Outdoors warranties all products for the original owner against manufacturing defects for the lifetime of the product.
The GSI is an absolutely beautiful machine. The joyfully colored enamel exterior is a perfect for any kitchen, but it goes particularly well with a rustic or cabin-influenced exterior. That being said, the benefits to this percolator extend far beyond aesthetics.
Enamelware is difficult to clean. However, it also creates a highly durable percolator. If you go on camping and hiking trips, even stainless steel can be difficult to manage. Because of this, the GSI percolator is the perfect choice for making coffee on the go.
On top of its durability, this just makes an excellent pot of coffee. The construction is built for even heat distribution, so you don't need to worry about the uneven brewing that often results from firetop coffee brewing.
If you like camping, you should definitely consider the GSI Outdoors Enamel percolator.
4/5
Sale
Presto 02822 6-Cup Stainless-Steel Coffee Percolator
500-watt classic stainless-steel percolator brews from 2 to 6 cups of coffee
Circulates hot water through grounds, creating that familiar percolating sound
Ready-to-serve indicator light; detachable cord; drip-free spout for graceful serving
Automatic keep-warm mode; cool-touch knob and handle; stay-cool bottom
Measures approximately 7-1/2 by 4 by 10 inches; 1-year limited warranty. Please note: Coffee percolator will brew six -5 ounce cups (standard coffee cup)
The Presto is an incredibly convenient electric percolator. With its drip-free spout, automatically cooling handle and bottom,automatic warming setting, and detachable chord, this percolator makes it easy to pour impressive coffee without spilling it or letting it get cold.
On top of its convenience, the Presto is also an incredibly beautiful percolator. It's sleek exterior moves radiant stainless steel around a mid-20th century influenced body, which also includes subtle European influences.. The result is retro futuristic aesthetic bliss, which becomes most clear when contrasting the spout, which is paradoxically both boxy-and-curved.
The Presto is a beautiful choice for your kitchen. However, as an electric percolator, it obviously cannot be used for camping purposes. That being said, this is still a great way to make coffee at home.
3.5/5
Sale
Most people don't need large coffee urns. That being said, there are scenarios and people for whom it could come in handy.
If you regularly have large family gatherings, or make coffee ahead of time for community events, the West 58030 Automatic Perk Party Urn can come in handy.
On top of being made from high quality stainless steel, this urn features dishwasher safe components. It also delivers consistently delicious coffee even in large batches.
If you're going to get a large coffee urn, this is the way to do it. While it doesn't deliver the same flavor quality of smaller models, it is the best you can do for large events that require an urn.
3/5
The Last Drop
Many coffee enthusiasts look down on the percolator as a relic of brewing's past. And while there are more effective ways to brew your coffee, there are reasons other than nostalgia and convenience to use a stainless steel coffee maker.
Whether you want an urn to use at your next corporate event, or a durable enamelware percolator to use while camping, there are a variety of methods to use a percolator on the go.
Percolators make a unique style of coffee. And while it might not be for everyone, even the pickiest coffee snobs should try this classic and convenient method at least once!